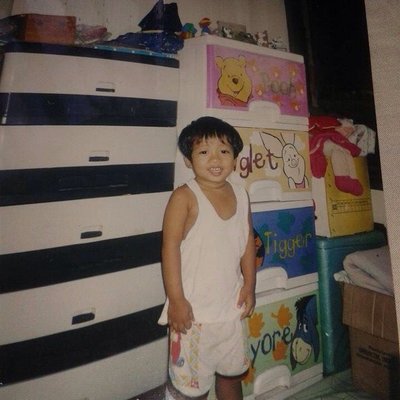 Of all the pictures, why the small one? Well, the basic reason is that I don't have a proper picture of me HAHAHAHA and yes, its sad. Yes, all of us have our own beautiful picture. But if you scroll further through my blog, you will understand why. HAHAHA
---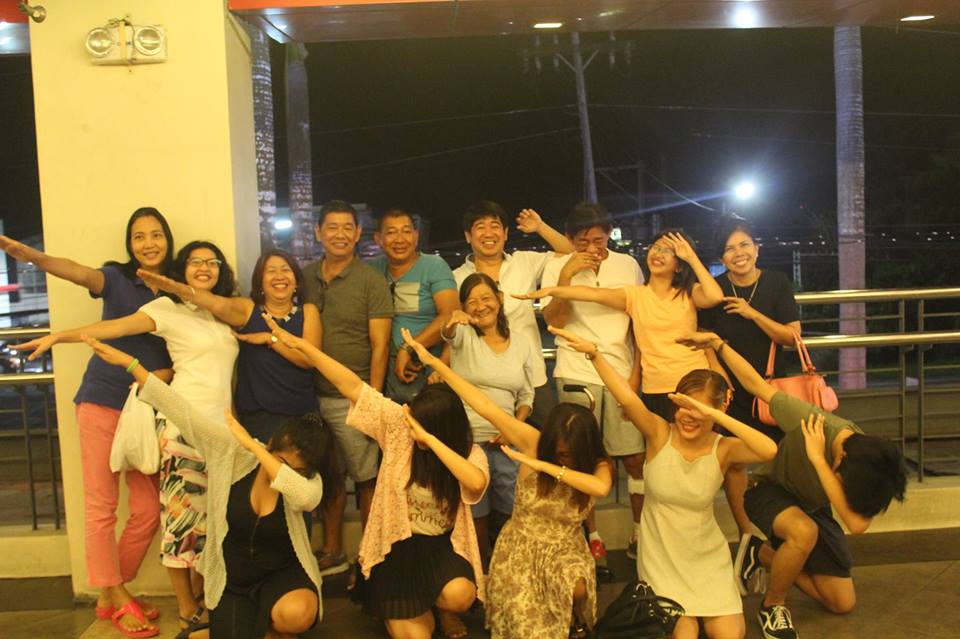 My Family.
I love them. Basically one of the center of my life. They make me feel alive. We're incomplete here, but im already happy seeing us together.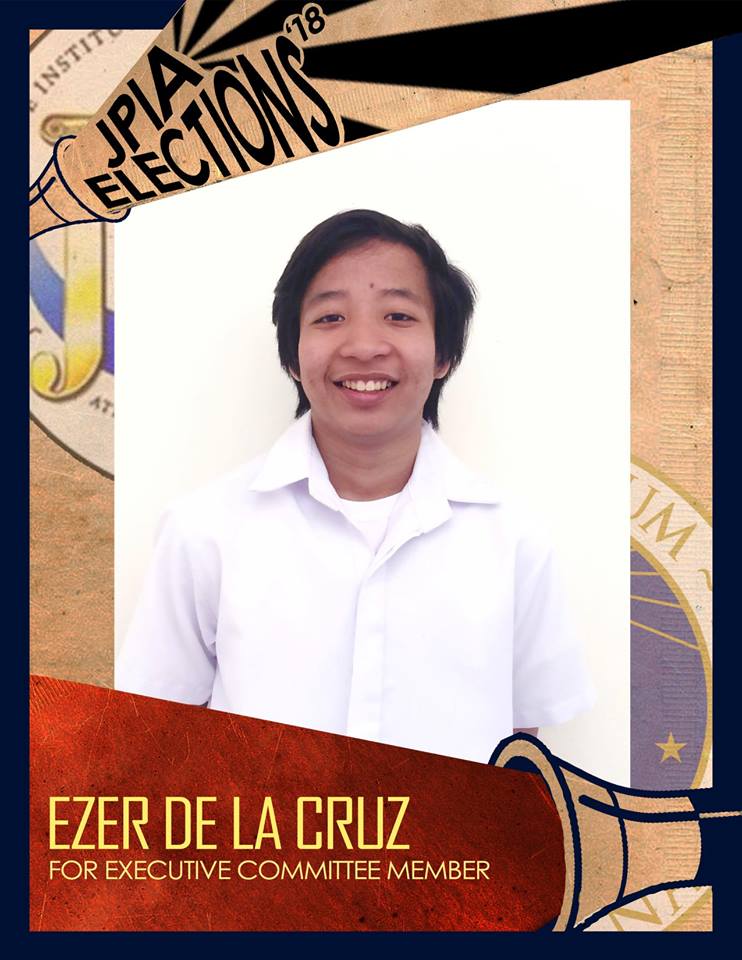 Ezer P. Dela Cruz
Hi, welcome to my life. To be honest, i'm a person who's shy at pictures despite my happy-go-lucky and noisy personality. I'm not a confident person, LOL. But I chose making a blog about my pictures in order to help me grow more, as a person. To remove doubts about myself.
---
Popular Posts
THE BEST




Brothers for life.

Groupie With the Bois




Why am I looking up? What was I thinking that time LOL

This is Why I dont have A Proper Picture of Me From My Friends




The picture may seem funny when in-fact I was emotionally wrecked behind that picture.

College Bests!




That's our first outing outside Naga City. It was one hell of an experience.
---
FAQs
Being a student leader, what is your advocacy?
Face-to-Face Dialogue: The importance of it. We all have our own stories to tell and situations to be understood.
What makes you feel alive despite the situations that is happening to you today?
Simple. 1 word. PURPOSE.
Do you really love you course?
Before, no. Today. I'm inlove.
Contact Me.
FB: Ezer Pabines Dela Cruz
Twitter: @mrezerhere
Gmail: ezdelacruz@gbox.adnu.edu.ph